MONDEWAY®
Sales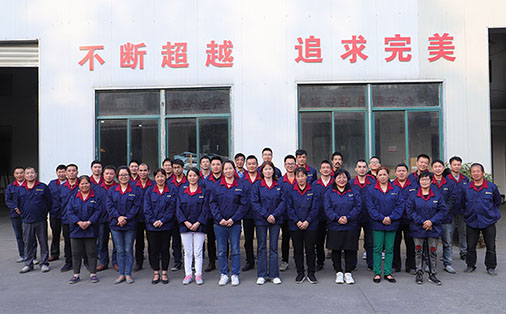 Our Mission
It is our primary mission to provide customer service and quality craftsmanship that exceed the expectations of our customers.
Our Values
We take our mission of service and quality very seriously. All the employees are held equally accountable for upholding our mission. We value honest communication, trusting relationships, hard work, fairness, responsibility, excellence, and achievement - as individuals and as a collective unit.
MONDEWAY®
R&D Group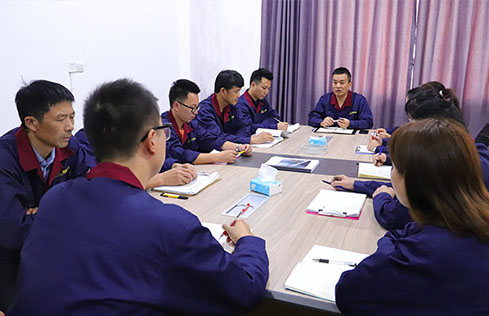 MONDEWAY® has professional R&D group, we are specialized in designing, researching new products, never stop to improving all the producing models, here you can find solutions for bathroom works.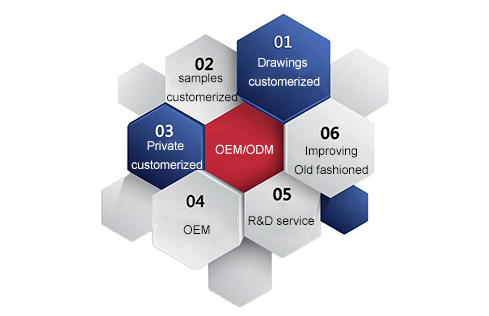 We accept OEM and ODM orders from our customers.
MONDEWAY®
QC system
MONDEWAY® has very strict QC system to control the quality, make sure every piece is perfect work.
1.First inspect the raw material SS304/SS316, etc.
2.Inspect leakage, surface and dimension during production.
3.Inspect before packing.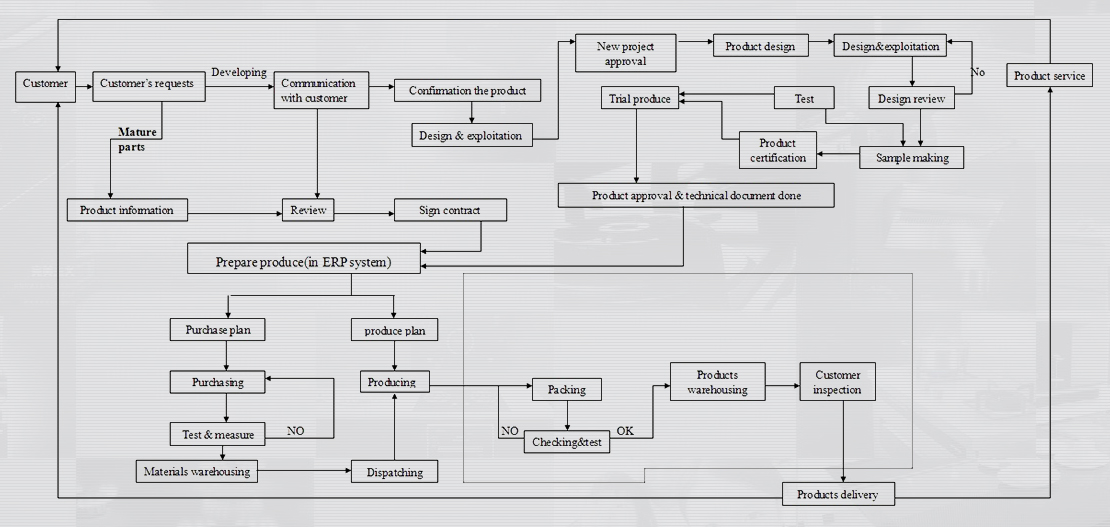 Tel: +86 (0)574 88166527 Fax: +86 (0)574 88429526 Email:sales@mondeway.com
Copyright © Ningbo Mondeway Sanitary Ware Co.,Ltd. All rights reserved No.:
浙ICP备17054905号-1

浙公网安备33020302001294号